Guy Andrews- Hands in Mine/ The Wait (Hotflush)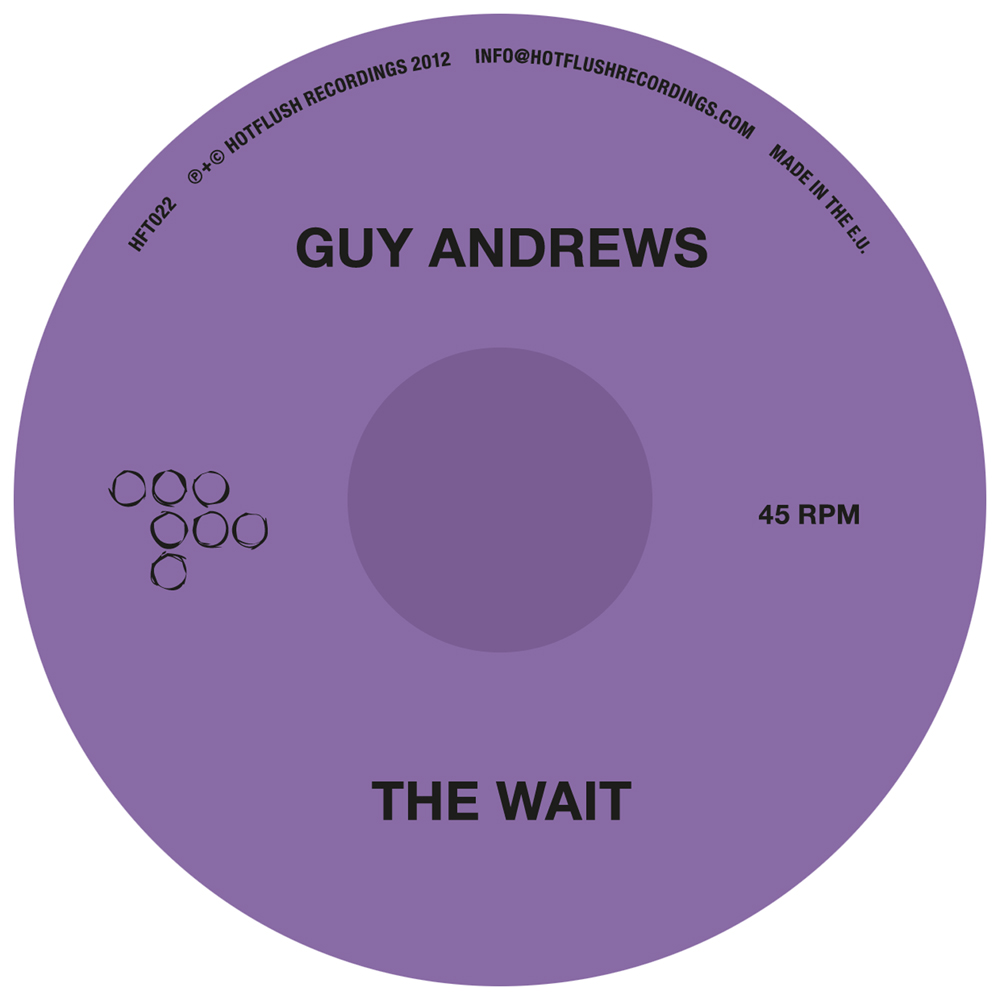 Guy Andrews next release is set to be huge. Having been originally been picked up by Untold for his debut release on Hemlock, he's now caught the ear of Hotflush Director, Scuba who snapped up this release and sheduled another one for later in the year. It's not suprising, Guy's production displays real technical skill as well as a passion for the dark yet emotive, techno vibes which have been a reoccuring theme in Hotflush's output. Although having said that, this one bangs harder than most!
When we caught up with Mr. Andrews to ask him how it felt to be releasing on arguably one of the most distinguished and consistently influencial imprimits of the moment, his response was: "Huzzah!"
Huzzah indeed Mr. Andrews.
Pick up a test press 12" here or pre-order for full release on the 28th here.
The Wait- Scuba Essential Mix Rip
Official Hotflush Clips
20/05/2012 15:10
Guy Andrews, The Wait, Your hand in mine, hotflush, berlin, brighton, below the line tv, techon, features,